RetroWorld Expo
Northeast Gaming & eSports Expo
An Amazing Gaming Experience
Retro Games Plus has been co-hosting Retro World Expo (RWX) in Hartford, CT at the Connecticut Convention Center since 2015.


RetroWorld Expo - Northeast Gaming & eSports expo is a huge celebration of gaming & eSports! The show includes exhibitors, eSports, indie developers, panelists, musical guests, TCG tournaments, auctions, special guests, live wrestling and a massive free play arcade and console gaming area.
Click the link below for more info on purchasing tickets or exhibiting: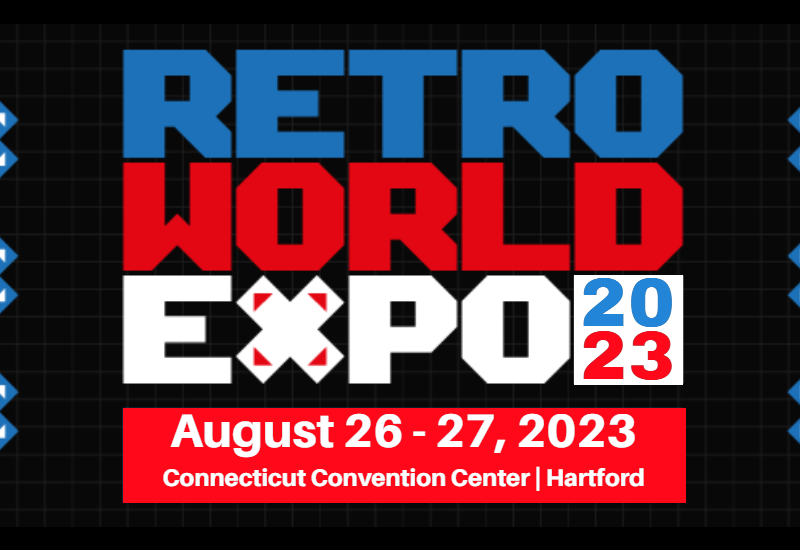 RetroWorld Expo Gallery
Check out some photos from past RetroWorld Expos. RWX invites anyone who loves gaming to come attend!