Video Games, Collectibles and More!
Retro Games Plus offers a huge selection of video games and accessories for all video game systems both retro and modern. We stock thousands of games, systems and accessories for Atari and NES to Xbox Series X, PS5 and Nintendo Switch.
We also buy and sell many other collectibles including trading cards, comics, action figures, vintage shirts and more!
Why Choose Retro Games Plus?
We believe in keeping it simple and professional while offering the best pricing available.

We Pay The Most
Our entire inventory is completely comprised of trade ins so if you haven't traded with us before we're sure you will be pleased with our trade in prices

Nationwide Locations
We are open 7 days a week with 5 locations in Newington CT, Orange CT, Norwalk CT, Huntington Beach CA and Lawndale CA.

We carry almost every type of system dating back to the original Odyssey, Intellivision and Atari up to the latest consoles of PS5, Xbox Series X and Switch.

We know almost everything about retro and modern gaming and would love to help you find what you are looking for. Stop in or send us your questions.

We are dedicated to providing our customers with world class customer service. We accept returns and offer warranties on all systems.

Looking to buy or sell some items. Want to network with people who love gaming as much as you? Make sure you attend one of our store events.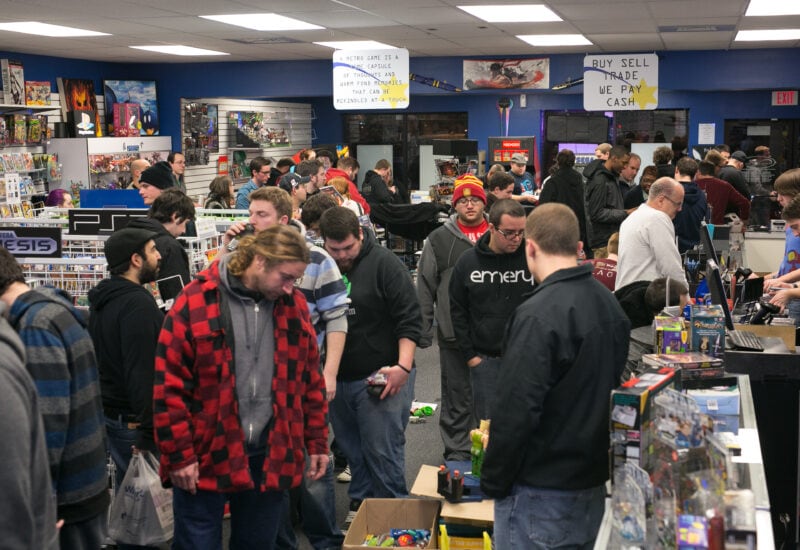 We Pay More For Your Items
We Buy and Sell the following:


Retro Video Games, Accessories & Systems
Modern Video Games, Accessories & Systems
Pokemon, YuGiOh and Magic Cards
Action Figures, Toys and Collectibles
VHS | DVDs | BluRays |Box Sets
Gundam Model Kits
Comic Books
PC Games
Import Games
Vintage T-shirts from the 80s & 90s
Plush Figures, Japanese Candy
Strategy Guides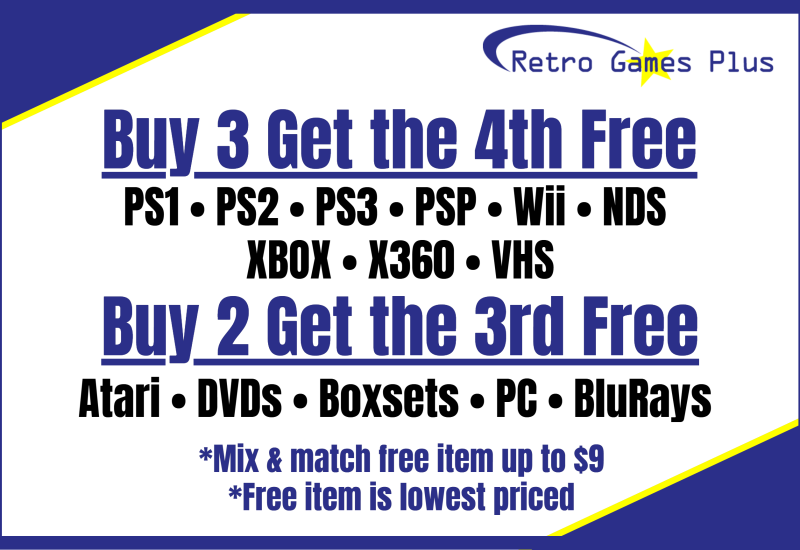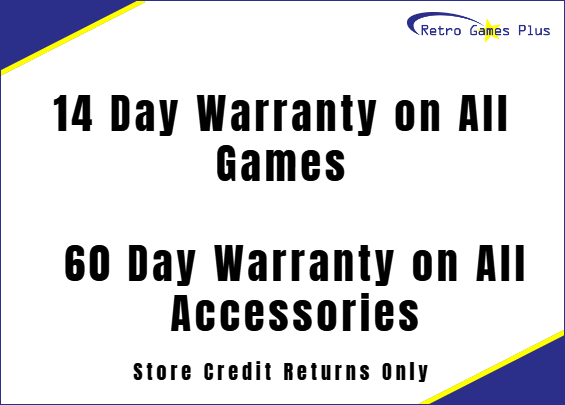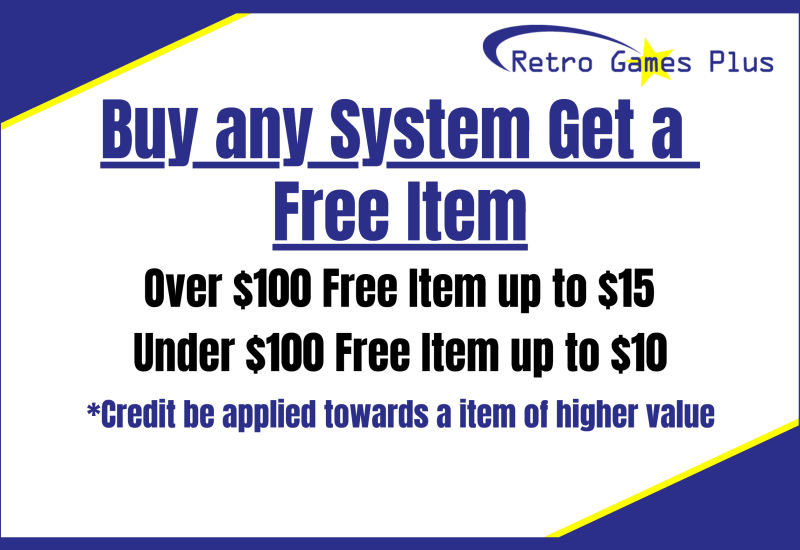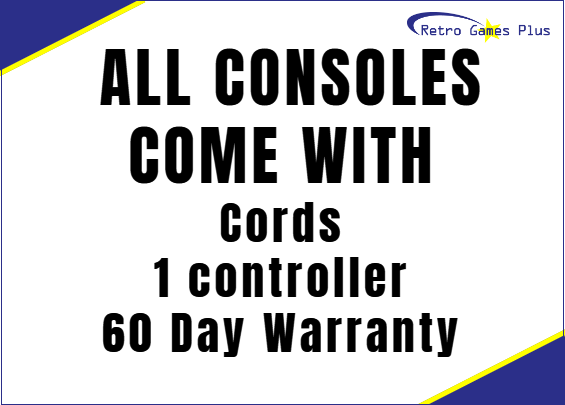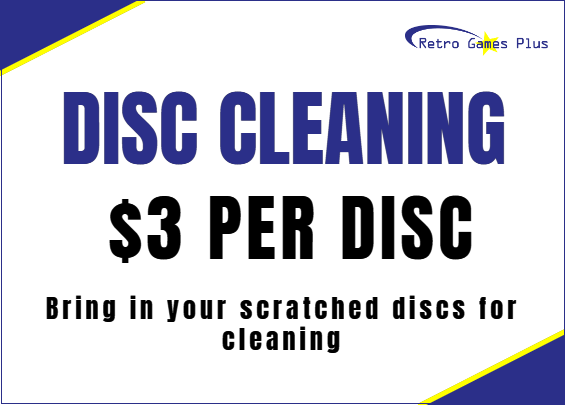 Get exclusive discounts and event alerts
Stay Connected With Retro Games Plus